Family bondings are always fun. Even though both my parents are abroad, I'm so thankful that I have my wonderful extended family around. We always have fun and eat a lot whenever we have gatherings like last night. My Tita (who's also my Ninang) and Ninong Julius treated us for dinner last night since they're going back to NZ in few days. We ate at Sisdang at Seaside Macapagal. I'm not really a fan of seafoods, but who am I to complain, right? HAHA!
Of course we had to buy seafoods first!
What I don't like about eating there is that it takes so much time before the food are served. We were all so hungry when the foods finally arrived. We did not even bother to take photos when the foods arrived. We were THAT hungry. LOL.
We were 22 last night. Isang barangay! Hahaha!!
Cheenee, Te Shayne, Me, Kiara, Mommy E, Lola Alice and Krizza
After the storm! LOL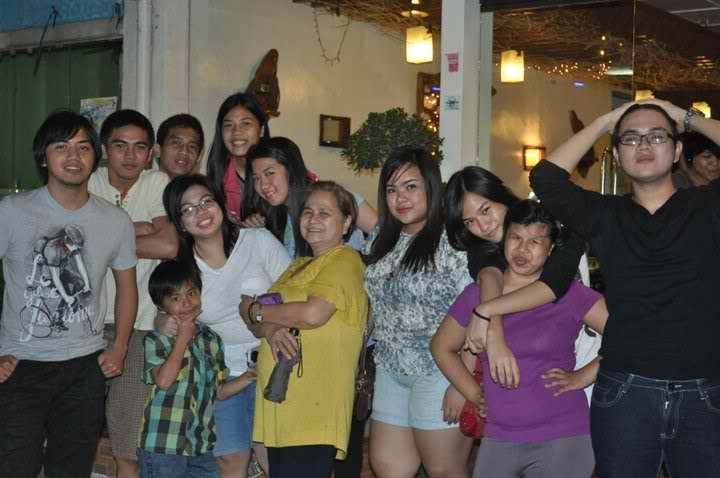 Preparing to leave. We made an on the spot decision of going to Star City!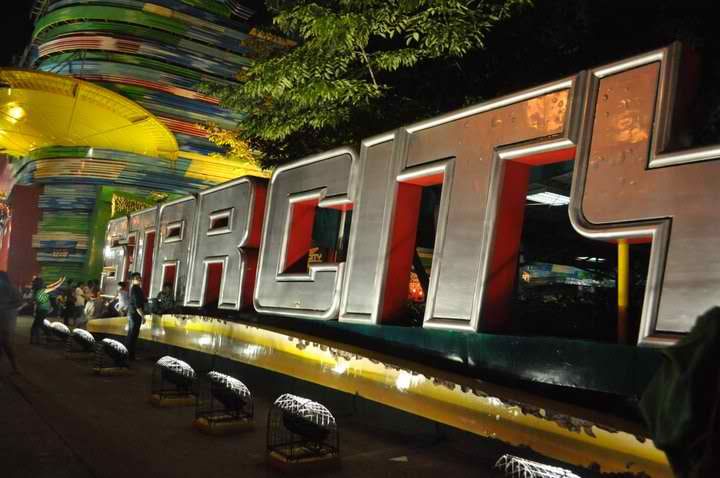 STAR CITY, I missed thee!
Lining up for Surf Dance!
We left star City at around 12:30AM. It was fun! Sorry, I bombarded you with photos again! I can be such a lazy blogger sometimes! It's better this way than not to post any update, right? :D Hope you guys had a wonderful weekend as well! =)